April 20, 2012. I woke up verrrrryyyy nervous as it was not only raining, it was a down-pour, windy, walk with your hood pulled down over your face kind of day. Adam & Amanda, from Adam Hommerding Photography, were here visiting from Minnesota and we ventured to shoot Ben + Kayla's wedding with fingers crossed. We met them at Monroe River Valley Farm (The Slaughter House).
As soon as we arrived and unpacked, the clouds opened and the sun came out bright and shining. It was perfect. They had an intimate ceremony with no more than a handful of close guests. It was beautiful. My associate photographers admitted later to crying during the ceremony. (I have bad hearing and couldn't hear pretty much anything).    🙂    Ben + Kayla are probably THE most sincere and in-love couple I have been around in a long time. It was amazing to be around them and also to be able to be the one to photograph their special day.
As you enjoy these images, be sure to check out the Facebook page in the next couple of days and let Ben + Kayla know which images are YOUR favorite!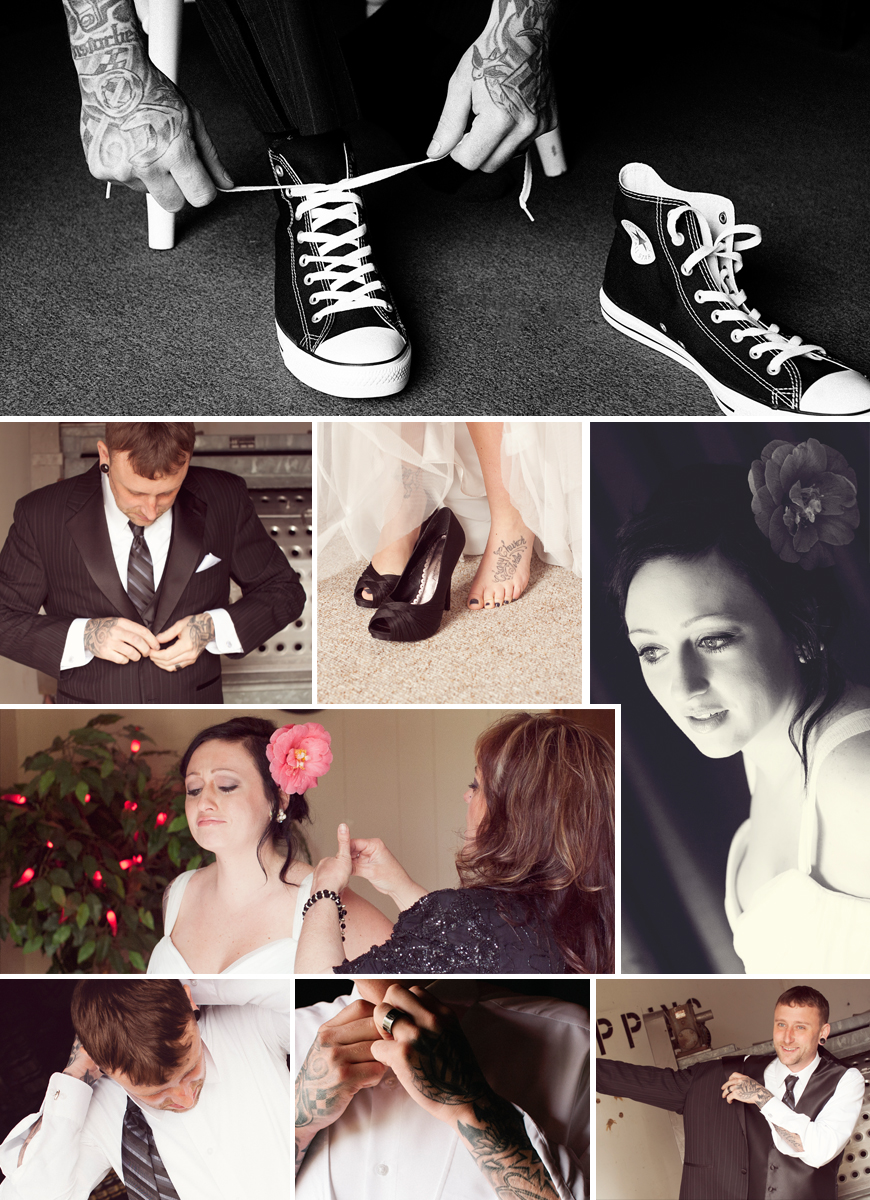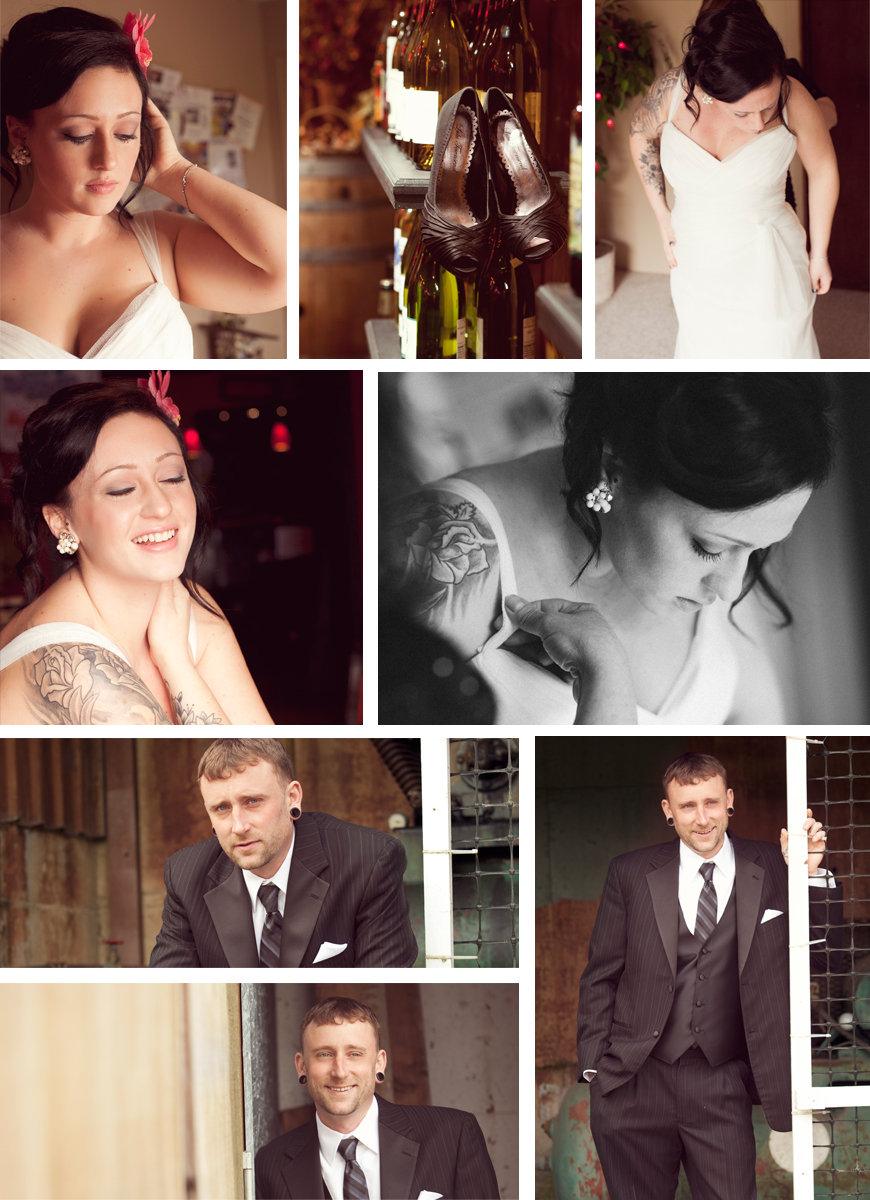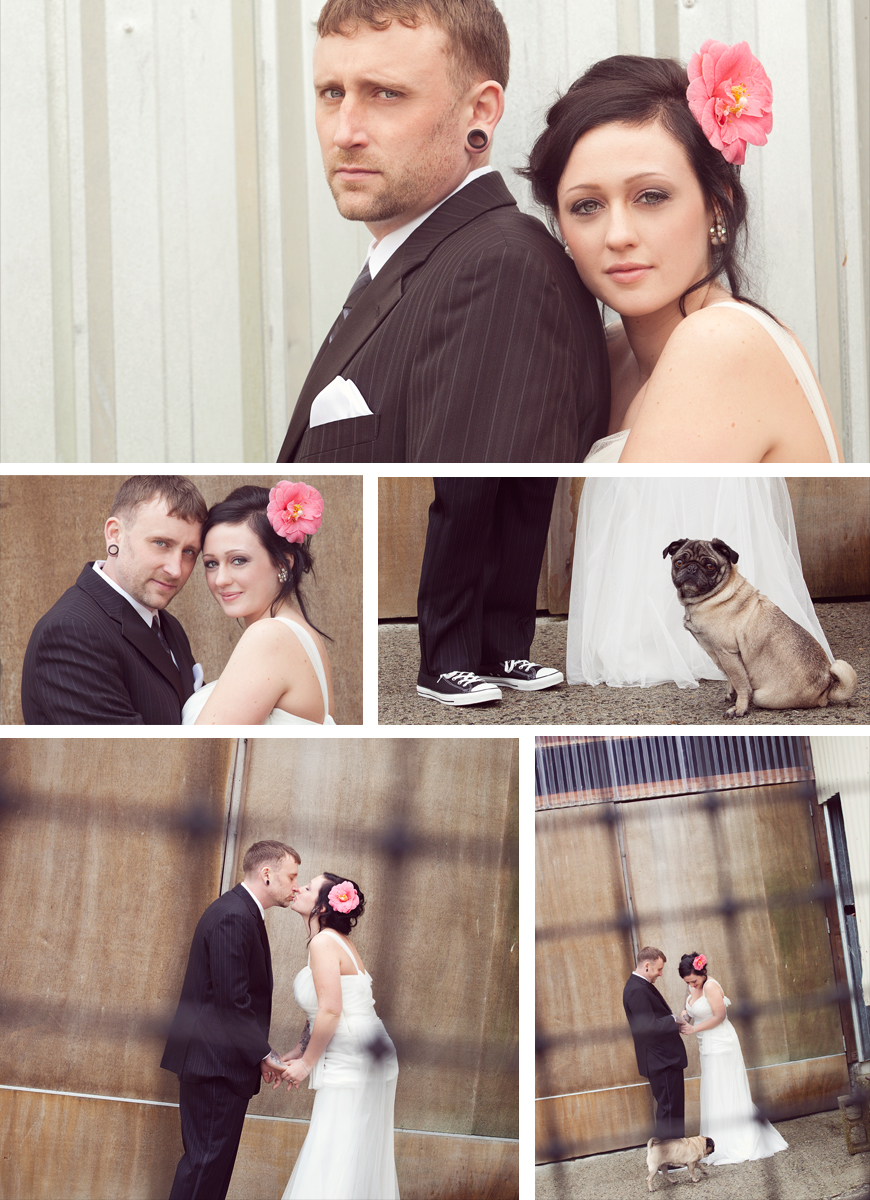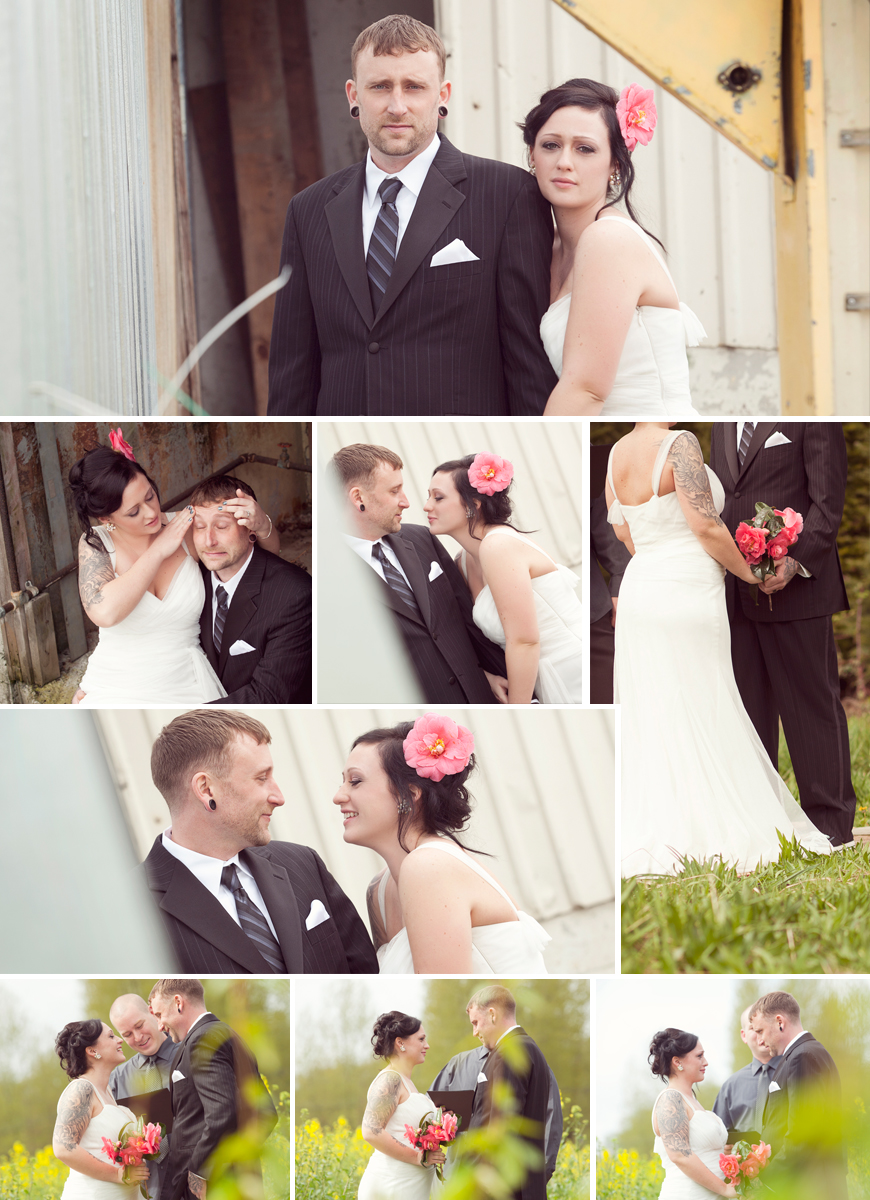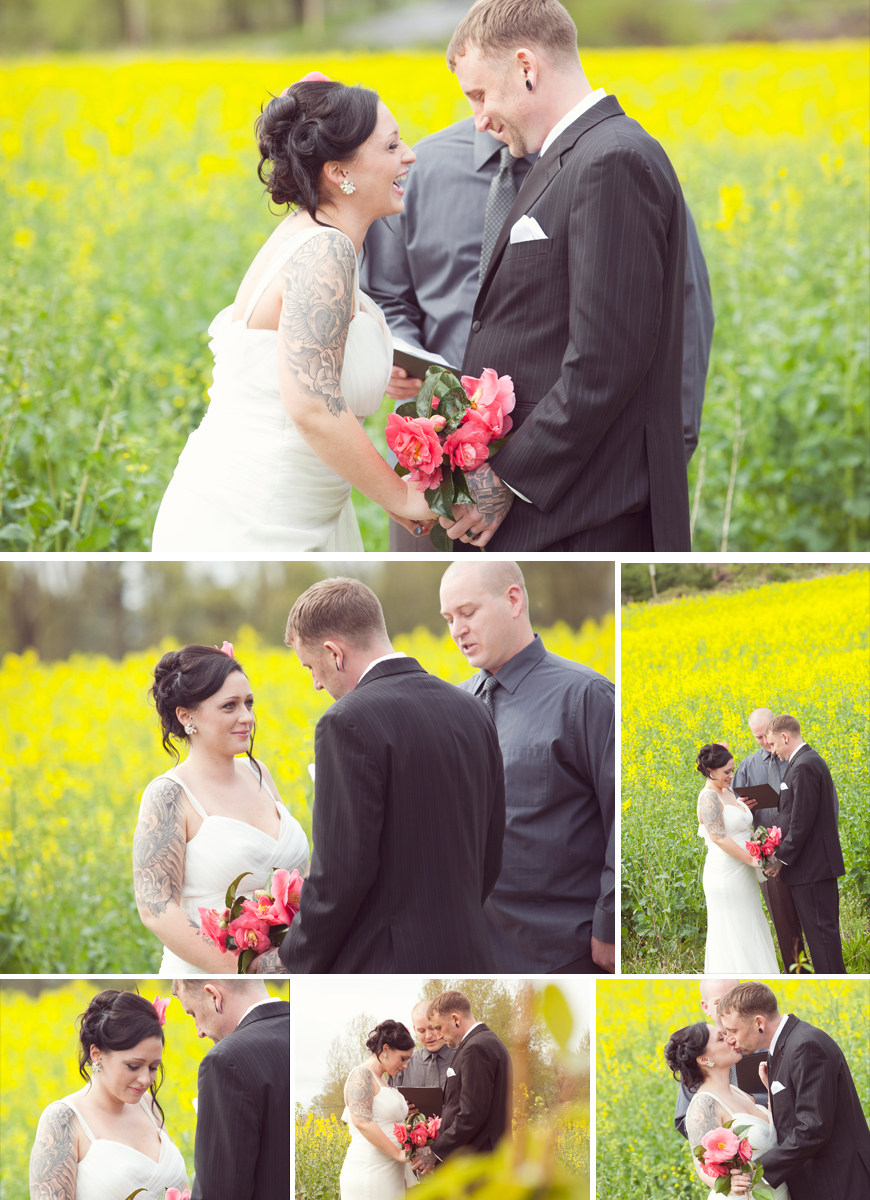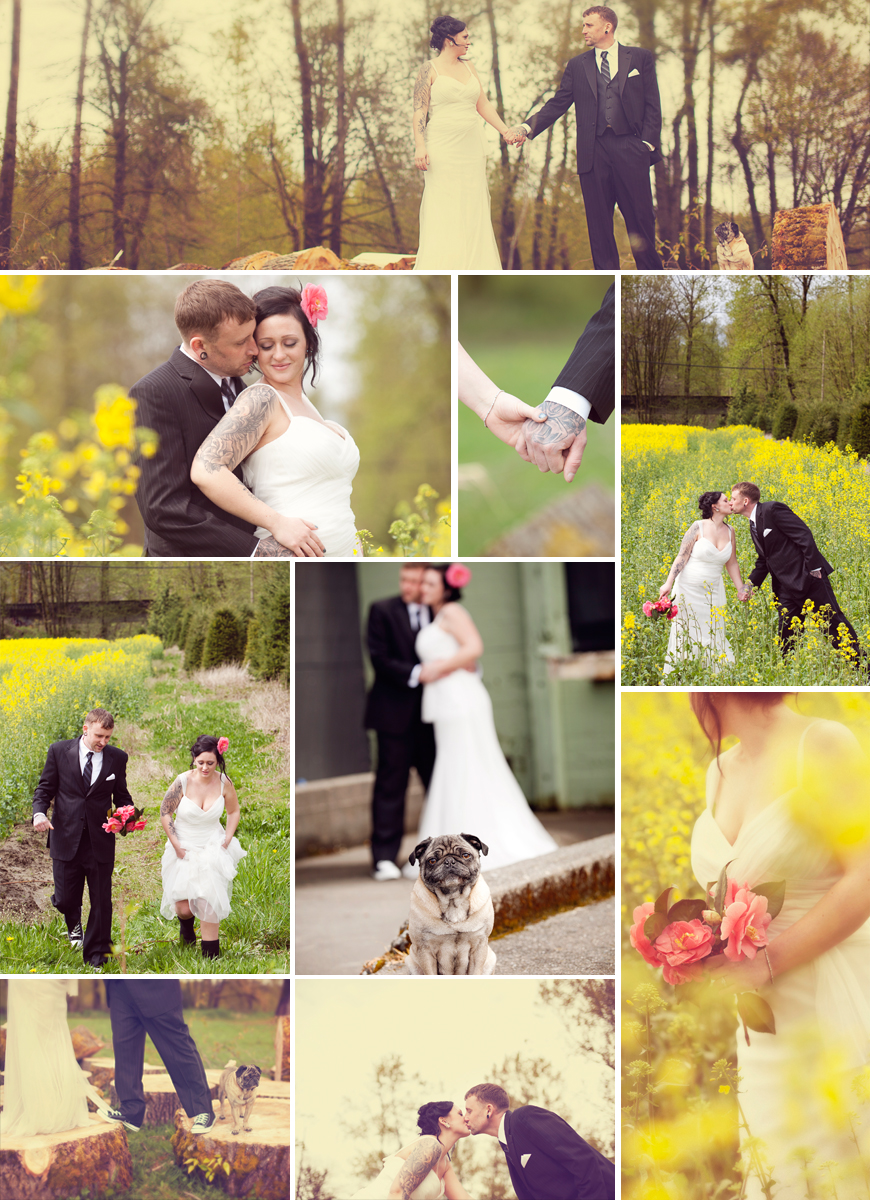 Special 'Thank-you' and photo credit (to some above images) to my incredibly talented, amazing & dear friends Amanda & Adam!